Private Equity
Brighton Capital Partners' Portfolio Companies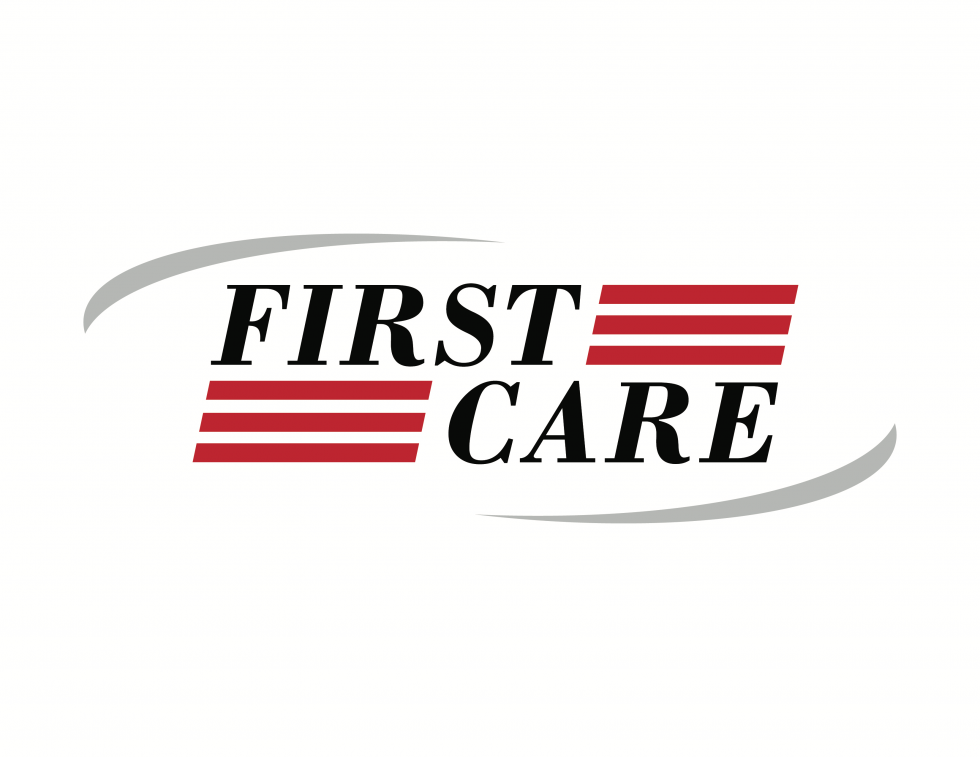 First Care
First Care Medical Services is a leading provider of emergency and non-emergency medical transportation services in the communities it serves. First Care is based in Cincinnati, Ohio and operates in other communities in partnership with local management. For more information, please visit www.firstcare.us.
Realized Investments

Midwest Golf & Turf
Midwest Golf & Turf is a leading distributor and servicer of golf cars and turf equipment in Indiana and Michigan.

Golf Asset Recovery and Liquidation is a leading online auction company connecting buyers and sellers of turf equipment, golf cars and accessories.

Tri-County Equipment
Tri-County Equipment is an agricultural, commercial and construction dealer serving customers in the tri-states of Indiana, Illinois and Kentucky.

The Consultants Network
The Consultants Network is a leading provider of technology consulting, mentoring, training and support services to companies and software vendors.