Brighton Capital Partners' advisory services are offered through Brighton Management Partners, Inc., a wholly-owned subsidiary of Brighton Capital Partners. Brighton Management Partners is a turnaround and financial consulting firm that provides specialized services to improve the financial performance of companies in distress. Our services are tailored to meet the needs of troubled businesses, lenders and investors.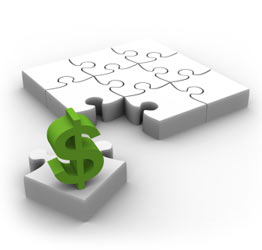 We have a proven track record in addressing complicated and difficult operational issues, stabilizing operations and growing companies long term
Over the past ten years, Brighton Management Partners has managed the private equity portfolio of its parent, Brighton Capital Partners, and generated returns in excess of 25% per year during this period. Our proven track record of success highlights the capabilities of our professionals in addressing complicated operational and financial issues quickly and effectively. We continue to look for equity and debt investments in underperforming companies we believe have the opportunity to meet our return requirements.
Our private equity management services include:
Operational and Financial Due Diligence
Turnaround & Restructuring
Interim Management
Performance Improvement
Fund Management
Mergers and Acquisitions
View a Representative Engagement